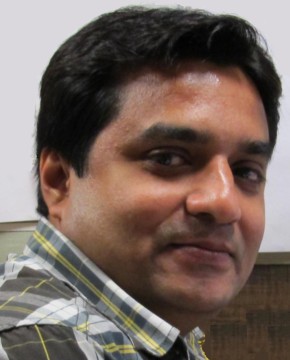 Bhaskar Banerjee
Web Developer, Android Developer, Web Designer, Database Architect.
Get in touch
Request A Quote
About Me
Hello! I am Bhaskar Banerjee. I'm a Freelance Full-Stack Developer with strong knowledge in Web Development, Mobile Apps, Web Designing & Database Programing and Maintainance.
I've been actively involved in Developing Web Based Applications and Designing Websites for the last 10 years. I've designed and developed web based applications for small businesses, corporates, nonprofits, spritual organisations, financial institution and more.
Basic Information
Email:
connect@bhaskarbanerjee.in
Address:
Kolkata, West Bengal, India.
Language:
English, Hindi, Bengali(Native).
What I Can Do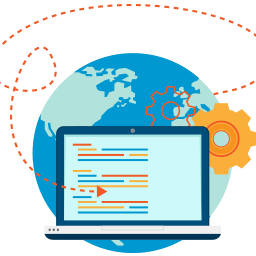 Tailored Web Development
Build a custom website, completely unique and tailored to suit your business needs and goals.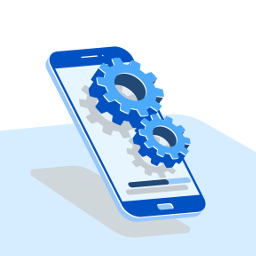 Mobile-friendly
A responsive design makes your website accessible to all users, regardless of their device.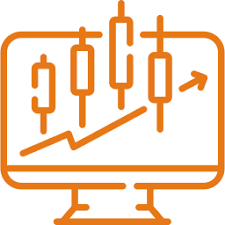 Customized Solutions
Software that is made for an individual or business that performs tasks specific to their needs.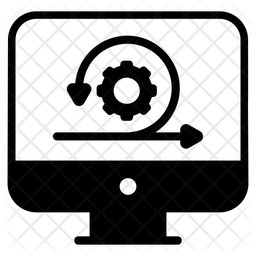 Agile Development
It is an iterative development methodology that values human communication and feedback, adapting to change, and producing working results.
My Work Process
Know what you want to build and why
Understand it
Design what you want
You have good understanding of System Analysis and determining what type of data will be required, who are the users going to be, what are their needs and functionality expectations..
Design and develop working software
Build it
Develop what you need
You have a good eye for design principles, typography, colors, layouts and overall user experience and user interface concepts. You can design how the screens will flow, how transitions will occur..
Give it to users to try and gather feedback
Test it
Get Feedback from Your Customers
When we match customer feedback to what we're seeing in our analytics, we get a much clearer picture of what's going on. Then we'll know how to fix problems and go after the right opportunities..
Use that feedback to make it better
Evolve it
Feedback Improves Performance in The Workplace
Feedback is the process of evaluating, discussing and organizing a developer's performance. Feedback is a means of improvement. It helps individuals shape their actions to better meet the needs..
References

Santosh Kr. Singh
Ex-CEO/PFSL
We are working with Mr. Bhaskar Banerjee for last five years. He is very intelegent & dynamic. He alway kept his words and always deliver quality service within the timeframe.

Mr. Vijay Kumar
MD/PFSL
Mr. Bhaskar Banerjee has good knowledge in Information Technology. He is very dynamic and we like his service.
CONTACT ME
Address
Kolkata, West Bengal, India.
Phone
+(91) 98831 76001
Email
connect@bhaskarbanerjee.in